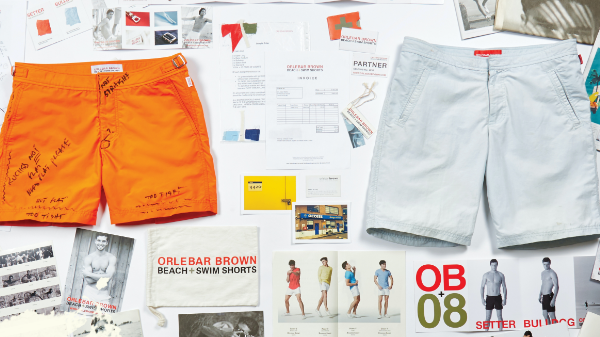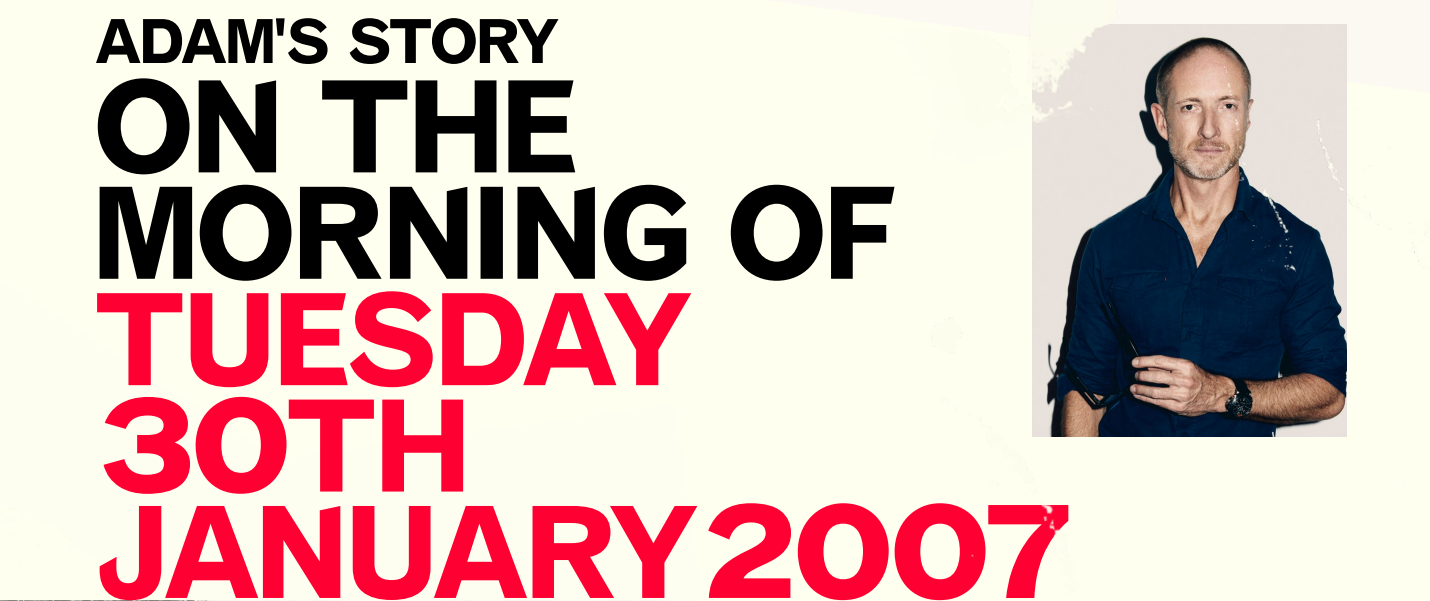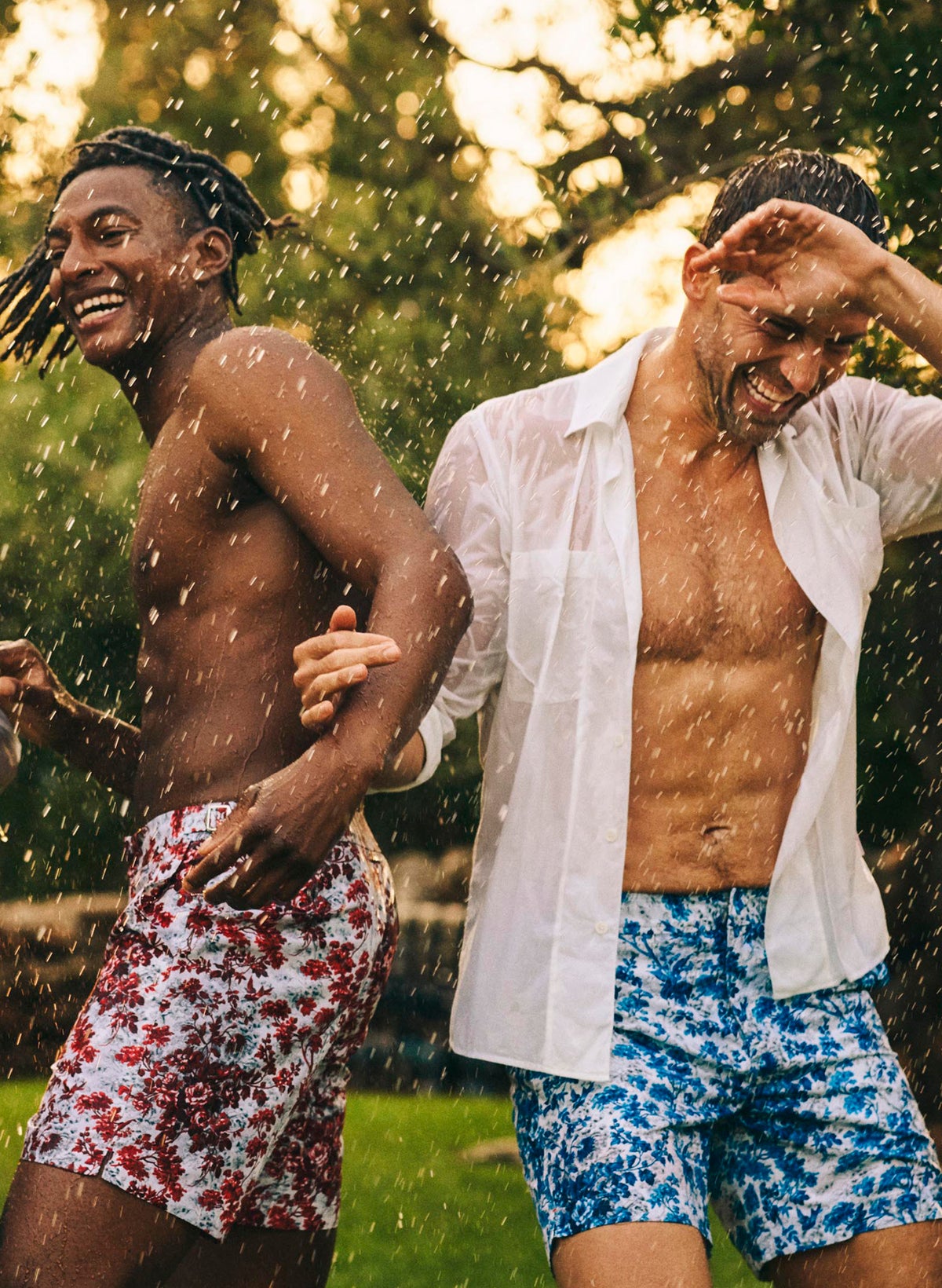 An email was sent out to a database of just 600 people announcing the launch of ORLEBAR BROWN Beach + Swim Shorts a 'more tailored approach' to swim shorts for men.
I had actually sold the very first pair of OBs (a sky blue Dane in size 36) in Starbucks on High Street Kensington in November 2006, but this email really was the start of what has been a fantastic journey. The original idea came whilst on holiday in India in 2005. It started out as a play on words. Having been asked to change from my swim shorts into something more appropriate before going for lunch in the hotel I was staying at - my aim was to create the original and best tailored 'short you could also swim in'. For the first two years from a storage unit in West London, I would pick and pack orders, liaise with customers, manage the website and work with suppliers. All whilst hustling for every sale. It was an exciting time.
In 2009 we got into Selfridges. For the first time we could feel the reaction from customers, and it gave us confidence that 0.B had real potential. With five people in the team, 2010 was when O.B came off the beach, out of the pool with our first Tee and polo shirts. A year later we opened our first store. A small space in the heart of London's Notting Hill, we were now a web, wholesale and retail business.
In 2012, to celebrate our fifth anniversary we launched our first photographic prints shorts. Photographic prints have gone on to be an O.B signature. It was also the year Daniel Craig wore a pair of sky Setter shorts as James Bond in Skyfall. Like everything in life, this significant opportunity came through a cocktail of hard work and luck.
By our 10th Anniversary in 2017, there were more than 100 people in the team, we had over 250 wholesale accounts and 20 of our own Orlebar Brown stores in 8 countries.
In 2018 Orlebar Brown was acquired by Chanel. When I think back a few years, of my three day 'start your own fashion business' course, making 1,000 shorts with no sales plan and working from a storage unit in West London - it never seemed such an outcome would be possible.
So, the story continues into its next chapter, with the same entrepreneurial spirit, core values, DNA and products that make holidays better. Along with our fantastic team, everything we have achieved is because of you - our customers. Please stay in touch, we always want to hear from you.
Kind regards
Adam Brown
Founder@orlebarbrown.com