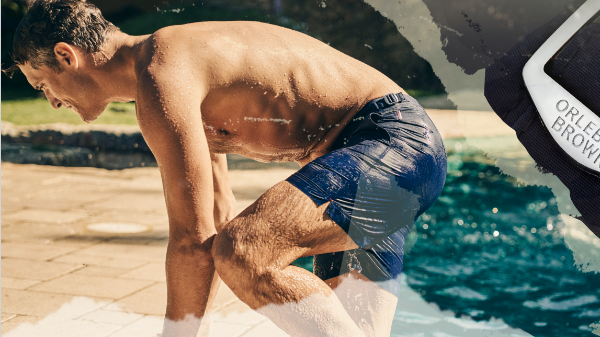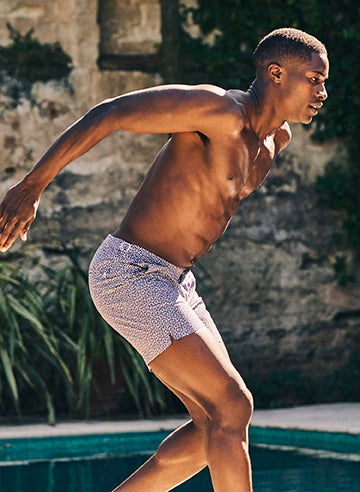 THE O.B CLASSIC


THE ORIGINAL AND BEST TAILORED SWIM SHORTS IN THE WORLD.



Orlebar Brown's original — now O.B Classic — product is the tailored swim short. It is the first to be based on the traditional pattern of a man's pair of trousers, so it is not a swim short, but a short you can swim in. GQ called them 'The Rolls Royce of Swim' and we are so confident of their quality, we offer a 5-year guarantee on all our O.B Classic swim shorts.



FEELS LIKE AN O.B.



A man in a well-cut suit always looks better. And the principle is no different for swim shorts.
There are over 60 elements that go into the making of one pair of O.B swim shorts including a shaped flat waistband (so they sit higher at the back and lower at the front), side fasteners (to adjust for the perfect fit), darts at the back (for a more flattering shape), a zip fly, two frontpockets and a zip back pocket to keep your coins, keys and cards safe.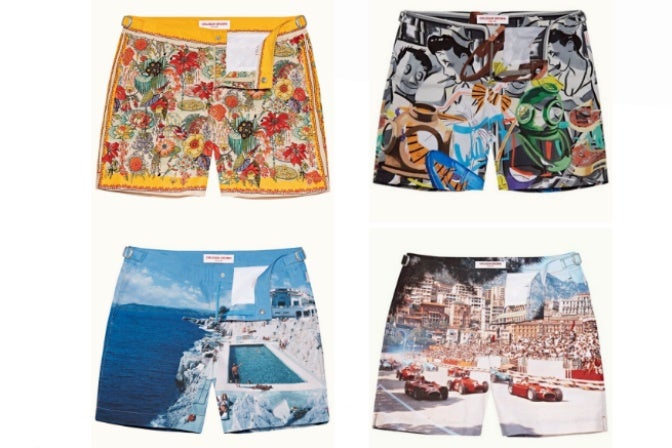 PATTERNS, PRINTS AND PARTICULAR PERSONALITIES.
From Ibiza Gods to Dad Bods, fit any person and personality perfectly. With a gorgeous range of colours, designs and lengths, there is an O.B Classic swim short to suit every man. And with 0.B Snapshorts, you can personalise our classics with your favourite photograph or image. At Orlebar Brown we love holidays and we named all of our O.B Classics after our other great love: dogs. Bulldog, Setter, Dane, Springer, Dachshund, Bassett…each with different lengths so whether you are long or strong, we have a short that's perfect for you.
Shop Now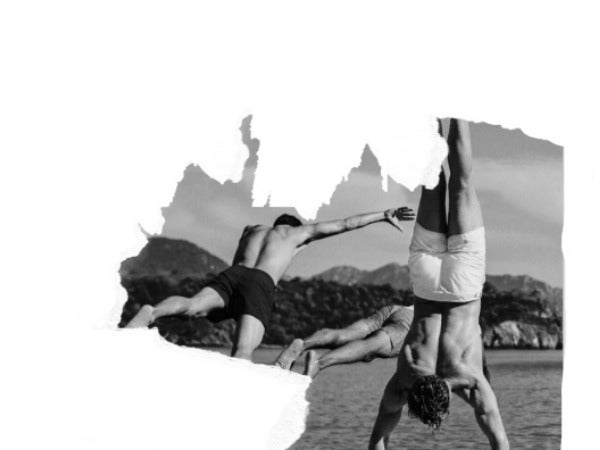 TAKE ME ANYWHERE SHORTS.
O.B Classic swim shorts are made to look good in any situation. Walking, lunching, dancing… dancing whilst lunching if that's your thing. We like to think of them as shorts you can swim in.